The reverse mortgage loan – also known as the HECM (Home Equity Conversation Mortgage) loan – is a FHA-insured mortgage available to homeowners who have attained the age of 62 and have enough equity in their homes to support the mortgage. The loan size is determined by two primary factors: Equity in the home and age of the home owner. While there are other factors taken into consideration based on how the loan proceeds are paid out (lump-sum, line of credit or monthly disbursements), the application process cannot begin in the absence of sufficient equity or old-enough owner(s).
If the home is owned by a couple, the youngest must have reached 62 years of age in order to qualify for this kind of loan. Among the best features of this loan is its "non-repayment" stipulation during the life of one or both senior homeowners while they occupy the property as their primary residence. This obviously does not mean that the loan is free money which never becomes due and payable, but repayment is not required unless and until the permanent relocation or death of both home owners.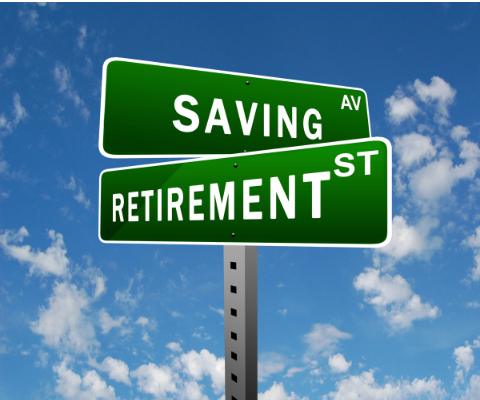 Qualifying for a reverse mortgage loan differs from the process required for a "forward" or standard mortgage loan in the sense that there are no requirements of income, cash asset, or credit verification, although it would be prudent for a lender to run a preliminary credit report to determine whether or not there are any outstanding judgments against the homeowner that could result in a lien against the property. A loan of this type is seen as beneficial to seniors – most of whom are fixed-income recipients – who desire to maintain their independence and lifestyle during retirement.
In the article 'Pros and Cons, Benefits, Pitfalls and Disadvantages of Reverse Mortgages,' the writer points out that, "Reverse mortgages are a lot like wine: the older, you are the better. The older you are, the more money you can get." This statement reflects part of the construct of a reverse mortgage, the calculation of which is not readily available or understood by many lender representatives, but nevertheless is the basis on which the size of a reverse mortgage loan is determined. In fact, it should not be a cause for concern since an individual can easily get an idea of the loan amount with the use of any Internet-based "reverse mortgage calculator."
When contemplating the benefits and potential downsides of a reverse mortgage, questions a potential borrower should take into consideration involve whether or not there are any heirs who would otherwise gain from a "free-and-clear" (any and all mortgage(s) have been paid off and the home is free of mortgage liens) property left by their parent(s); whether the senior home owner expects to borrow again using the property as collateral; or whether or not the senior home owner could jeopardize his/her eligibility for social security and/or medicare.
Answers to these questions will certainly help to make the decision-making process easier for senior persons thinking about applying for a reverse mortgage; but when the answers are not as supportive of obtaining reverse mortgage, the question may require input from others who could help to facilitate the process. For example, a senior parent might have intentions of leaving the free-and-clear home in which s/he lives, and has owned for numerous years, to child(ren) after s/he is deceased; but if the child(ren) already own home(s), any decision to obtain a reverse mortgage might be encouraged by those child(ren) thereby helping to make the senior's retirement years more comfortable and enjoyable.
The question relating to a senior home owner's ability to borrower after obtaining a reverse mortgage must be viewed through the scope of necessity. In other words, why would it be necessary for a home owner to attempt to obtain an additional mortgage loan after getting a reverse mortgage that would conceivably provide enough money (paid monthly) to last the rest of his/her life? Perhaps the most practical answer to this question is, proceeds from the reverse mortgage were insufficient to meet the needs of that borrower; and if that's the case there should not have been a reverse mortgage issued in the first place.
Regarding the question of social security and/or medicare eligibility, obtaining a HECM reverse mortgage would not disqualify a person who has reached retirement age to begin receiving either, because reverse mortgage financing must still be considered a loan which must be repaid despite the fact that repayment may not be made during the retiree's lifetime. Social security and, by association, medicare are benefits that were already earned and therefore cannot be revoked despite the retiree's assets; so fear of losing these benefits are not, and should not be considered a hindrance to obtaining reverse mortgage financing.